When:
September 22, 2018 @ 8:05 am – 6:00 pm
2018-09-22T08:05:00-04:00
2018-09-22T18:00:00-04:00
Boat Location:
Marquise Mooring 0173 - Newport Harbor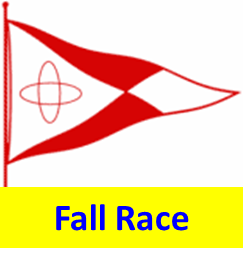 Twenty Hundred Club Fall Race around Prudence – start/finish near Pine Hill Point West of Prudence Island
Spin A Warning Signal 1015, Start 1020
The Details!
The Twenty Hundred Club Fall Race Around Prudence Island (counterclockwise) starts and finishes by Pine Hill Point – which is about 9 nm from Newport.  We'll depart as soon as everyone is on the boat. I will have the boat rigged and ready to go.  We will discuss crew positions on the way there and once in the race area will do some practice tacks, spinnaker sets, gybes and douses. The warning signal is at 1000 for other classes with our start warning at 1015.
Food & Drink: I will bring sandwiches for all. I have chips and granola bars for snacks. I also have a case of water.
Expect we'll be back at the mooring by 6:00pm.


Be at Marquise Mooring 0173 - Newport Harbor - Sat September 22nd @ 8:05AM
Event Website:
Club Website
Post # 123